We Are Richard Carroll Elementary School and Together We:
Learn with Passion,
Lead with Integrity,
and Succeed with Confidence!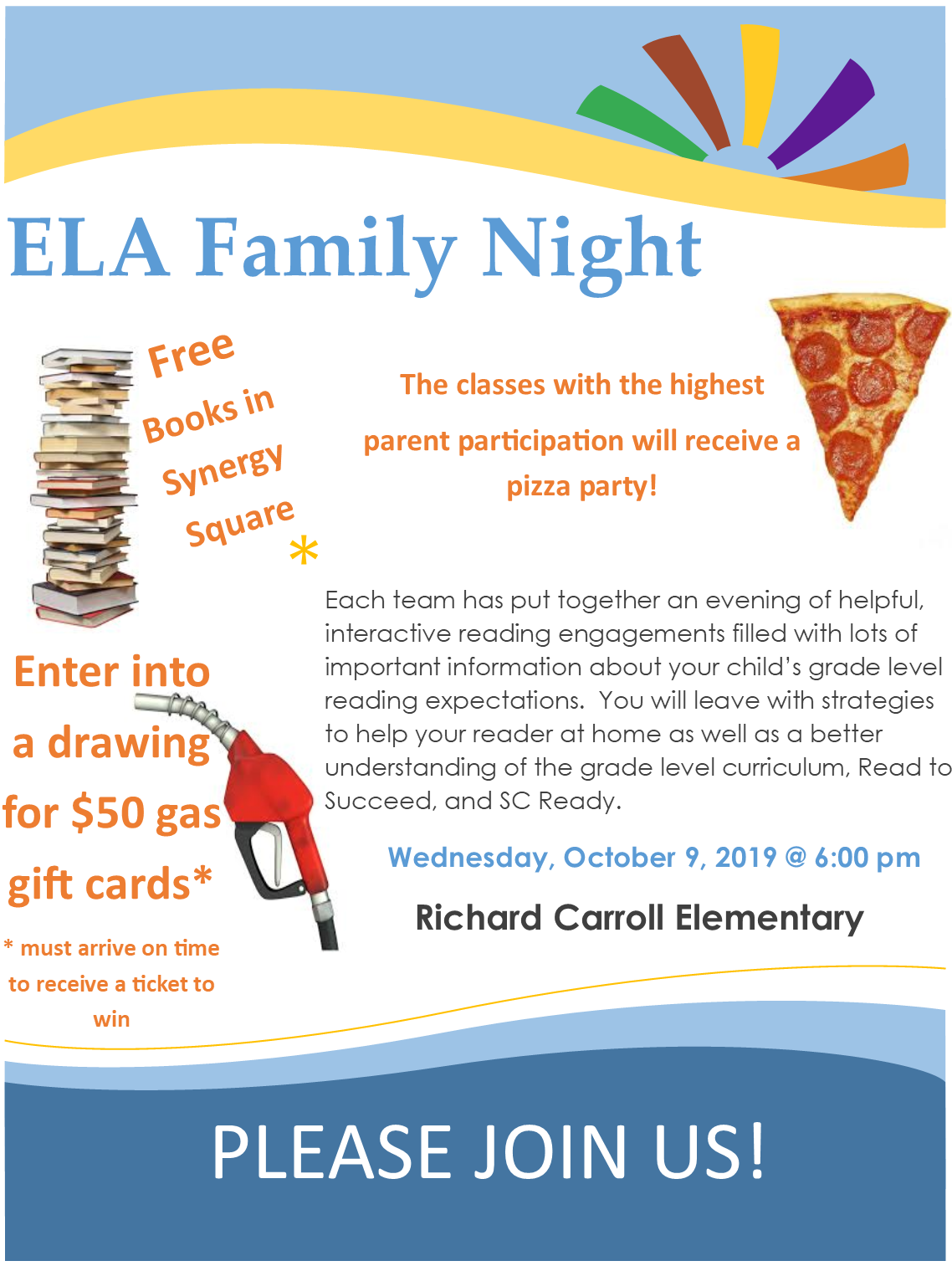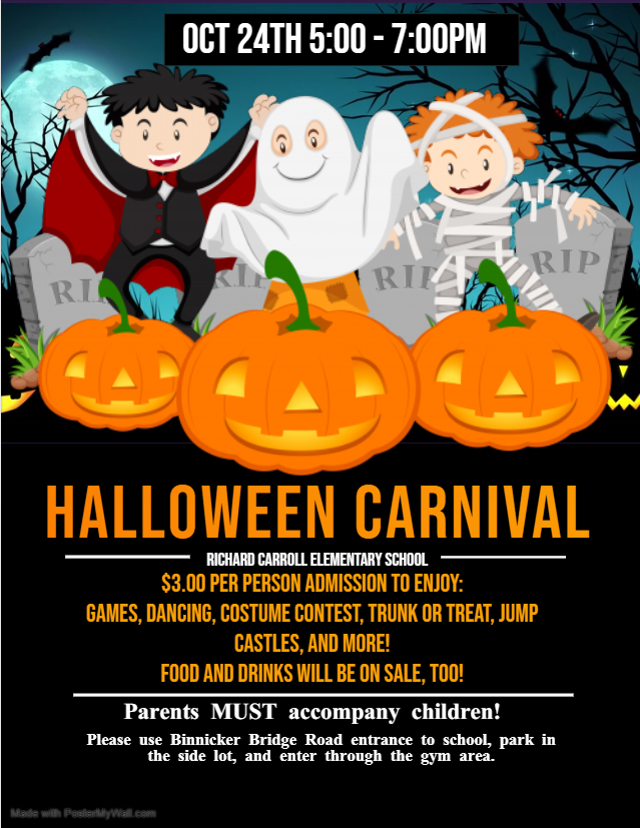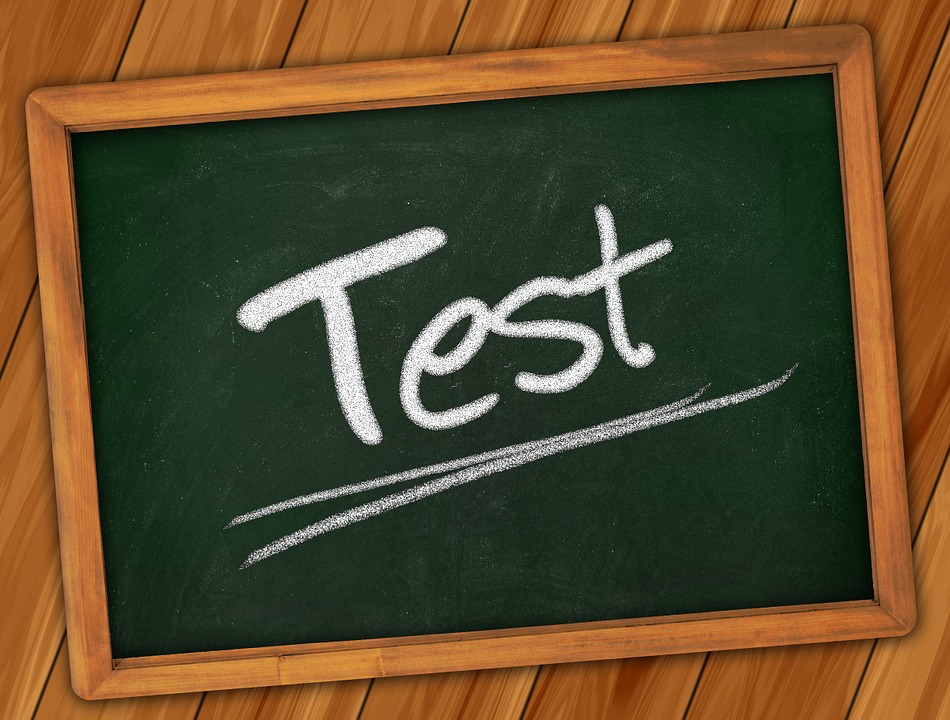 All second graders are required by the state each year to take The Cognitive Abilities Test (CoGat - aptitude) on October 16 - 18,
2019 and the Iowa (achievement) on October 21-23, 2019. Each daily test will last approximately 1 hour. If you have any questions. Feel free to contact the school for Mrs. Angela Williams, Gifted and Talented teacher or Mrs. Ann Boykin, school counselor.