We Are Richard Carroll Elementary School and Together We:
Learn with Passion,
Lead with Integrity,
and Succeed with Confidence!
"RCES is proud to continue to partner with the Original Six Foundation for our Afterschool Program! This opportunity allows select students in grades 3-6 additional assistance with core subject areas taught by teachers from RCES. We continue to see progress in our students that participate in this program year after year and are very grateful for this partnership. Check out our spotlights on their website!"
-Principal Stacey Walter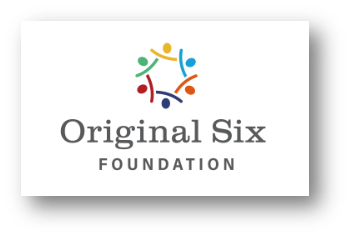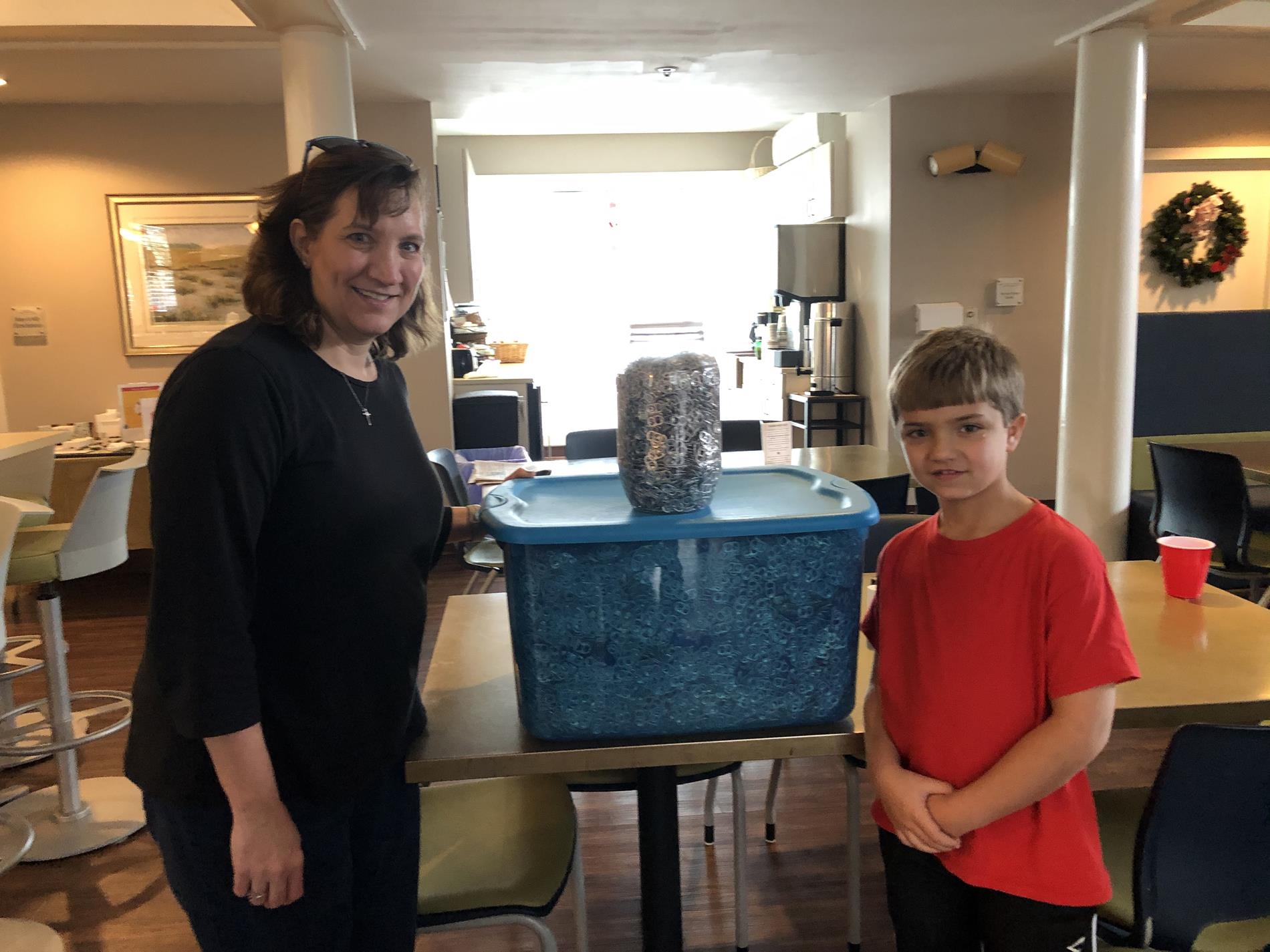 53 pounds of can tabs from RCES delivered to Ronald McDonald house over the holiday break! With 1,000 tabs making a pound this is 53,000 tabs. Our school goal is to reach 1,000 pounds which is 1 million tabs. Let's keep pressing toward that goal!!! Everyone can easily collect can tabs!!!! There is a new, empty bin in the cafeteria where can tabs can be placed.
Mrs. Carla Jowers, RCES Occupational Therapist, and son Hampton toured the Ronald McDonald house while dropping off the tabs. We learned there are 32 rooms in the house that are occupied at all times. There are rarely any vacancies! The rooms are open to families based on the critical needs of their children without regard to financial status. Proceeds from the can tab program supplement payment of their annual electricity bill.
RCES celebrated our very own SRO Officer Bryan Shuler on January 9, 2020 for National Law Enforcement Day! He was bombarded with notes, sweet treats, and many hugs throughout his day! We appreciate you Officer Shuler and all that you do for and with us.